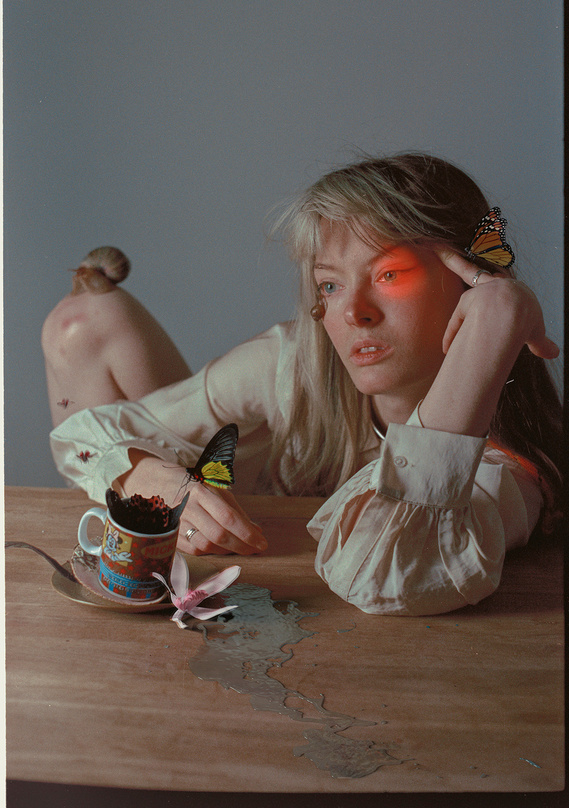 Nastya Bezrukova ++
Interdisciplinary artist |
Art director |
My practice includes image making, creative direction and stage design.

I often work on the border between art and fairytelling, using such media as installation, floristics, photography and sculpture, exploring sensual perception of space, images and objects.
I have worked on creative projects and commercials for Vogue, Harper's Bazaar, Elle, Christian Louboutin, MAC, Adidas, Jameson, Uber, Aliexpress etc

Full portfolio available upon request.